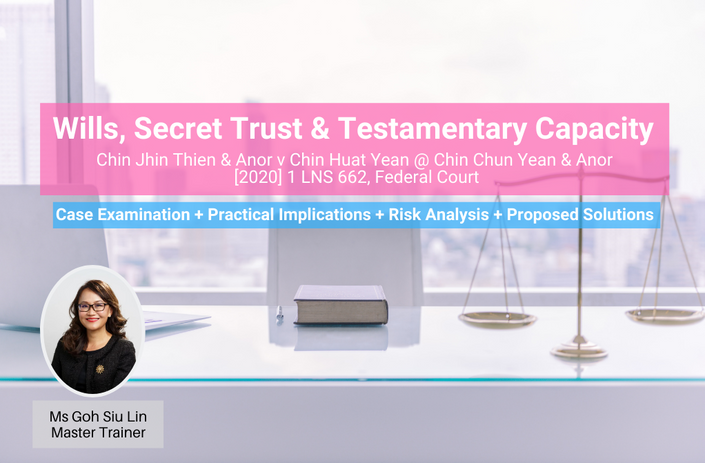 (English) Wills, Secret Trust & Testamentary Capacity (Case Analysis: Chin Jhin Thien & Anor v Chin Huat Yean @ Chin Chun Yean & Anor)
Sign Up Now at RM 29. Price will increase to RM 49 after (Thu) 01 APR 2021 11pm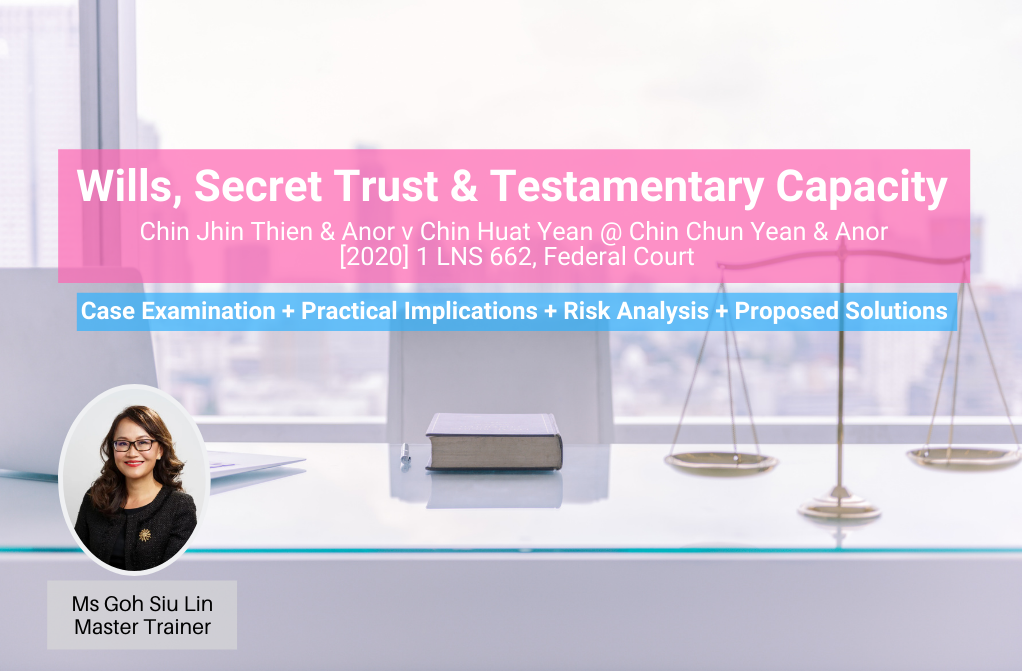 Everything you need to know about Wills, Secret Trust & Testamentary Capacity

Upcoming live webinar: 24 March 2021, Wednesday, at 11 am - 1.00 pm
Title: Wills, Secret Trust & Testamentary Capacity (Case Analysis: Chin Jhin Thien & Anor v Chin Huat Yean @ Chin Chun Yean & Anor)
11:00 am - 1:00 pm: (Description Phase, Critical Thinking & Analysis Phase) - FREE & Open to Public
👉 Click Here to Register (FREE Session)
Case Examination: Critically analyse the reasoning of the court judgement
Risk Analysis: Highlighting the Risk Involved from the court case
Practical Implications: Explaining how the legal decision impacts professional practice, business & corporate world
Proposed Solutions: Suggestions to mitigate risk for practitioners, directors & management
Fee = RM29

👉 Click here for Payment Details
Price will increase to RM 49 after (Thu) 01 APR 2021 11pm
If you are not able to make it on the above live webinar, No worries. We will be sharing the Replay Online Training version.

Payment inclusive of Replay, Certificate of Completion to manually claim your CPD/CPE points Download of PDF Notes. Only PDF training materials are downloadable. MP4 Video Replays are non-downloadable (unlimited streaming is available for mp4 replays).

No Jam. No Parking.

Bee Happy. Learn Online.
---
There are two methods for you to learn :

Method #01: Live Webinar
Method #02: Online Training / e-Learning
---
Method #01: Live Webinar
Upcoming live webinar: 24 March 2021, Wednesday, at 11 am - 1.00 pm
Title: Wills, Secret Trust & Testamentary Capacity (Case Analysis: Chin Jhin Thien & Anor v Chin Huat Yean @ Chin Chun Yean & Anor)
11:00 am - 1:00 pm: (Description Phase, Critical Thinking & Analysis Phase) - FREE & Open to Public
👉 Click Here to Register (FREE Session)
Case Examination: Critically analyse the reasoning of the court judgement
Risk Analysis: Highlighting the Risk Involved from the court case
Practical Implications: Explaining how the legal decision impacts professional practice, business & corporate world
Proposed Solutions: Suggestions to mitigate risk for practitioners, directors & management
---
Method #02: Online Training / e-Learning

If you are not free during live webinar or if you want to get replay.
Online Training is RM 29 per online training session.
Fee = RM29

👉 Click here for Payment Details
Price will increase to RM 49 after (Thu) 01 APR 2021 11pm
---
Upon successful payment, you will get
Unlimited Video Replay
Unlimited Download of Notes & PPT
Certification of Completion per training
See you inside paid area very soon !
Bee Happy, Learn Online ...
Important Note: If you want to download the Certificate of Completion at the end of this course, please make sure the FULL NAME you key in is 100% Accurate ya ...
Your Instructor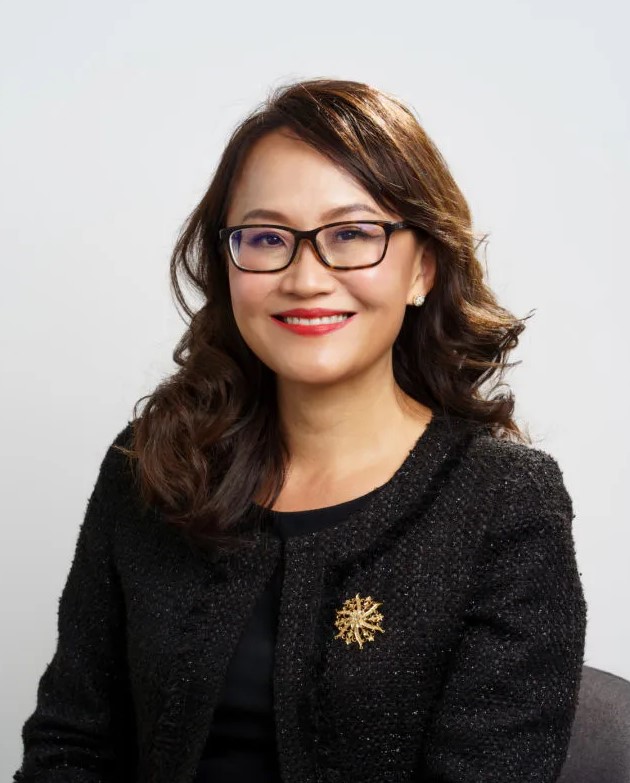 Ms. Goh Siu Lin was admitted as an Advocate & Solicitor of High Court of Malaya in 1995.
She has been in active practice since then with a special focus on banking and general litigation, contentious probate and family litigation. She was formerly the Deputy Head of the Family, Probate & Trusts Department of Shook Lin & Bok.
Her legal experience includes:
Legal representation of clients in contentious disputes arising from contractual civil claims with a special emphasis on banking and finance, litigation, probate, child and family law.
Advisory work for financial institutions and government linked corporations in contentious debt recovery cases, defending claims against financial institutions, advising on issues arising in receiverships and liquidations.
Family law, contentious divorces, domestic violence, maintenance claims, matrimonial asset division, custody disputes
Collaborative law
Marital agreements (post-nuptial agreements)
Adoptions, surrogacy, citizenship, children's issues
Wills and Trusts, Advance Medical Directives
Contested probate matters, applications for accounts and inventories
Providing evidence as an expert on Malaysian family law for courts in England
Providing evidence as an expert on Malaysian probate laws for courts in Hong Kong
Property disputes, defamation, judicial review proceedings and land reference cases
Family pro bono briefs (eg. inter-faith conversion custody disputes, domestic violence) on behalf of the Joint Action Group for Gender Equality (comprising 12 Women Non-Governmental Organisations)
Watching brief for JAG representing the family and child witness of a domestic violence victim trial. Kuala Lumpur High Court PP vs Jamaluddin Ali https://www.malaymail.com/news/malaysia/2017/01/20/after-domestic-abuse-victims-murder-lawyer-urges-mandatory-arrest-of-violen/1297195
Watching brief for a rape committed against a girl child on behalf of Women's Aid Organisation, at the Melaka Court;
Watching brief for PS the Children, in respect of sexual crimes committed against a boy child, at the Kuala Lumpur Court;
Watching brief on behalf of the family for in respect of criminal proceedings related to grooming and sexual offences under the Sexual Offences Against Children Act 2017, at the Putrajaya Sexual Crimes Court;
Representing a parent in proceedings involving the Child Act 2001 and related to issues of potential international relocation of the child to a European country, child abuse and child protection issues, filing an application to appoint a child representative, liasing with the Protection Officers of Social Welfare Department and clinical psychologist;
She was one of the inaugural group of lawyers which underwent the Training of Trainers for Ethical Representation of Children in Conflict with the Law, and for Custody and Adoption Proceedings ("Training of Trainers") organised by the United Nations Children's Fund ("UNICEF") in collaboration with the Bar Council, and conducted by the Canadian Bar Association. She has been a trainer at previous sessions of the Elementary Course on the Representation of Children in Malaysia
She was one of the inaugural group of family practitioners in Malaysia trained in Collaborative Law method by the International Academy of Collaborative Professionals, United States of America.
Course Curriculum
20210324 (English) Wills, Secret Trust & Testamentary Capacity
Available in days
days after you enroll
Frequently Asked Questions
Language Available ?
English
Payment
One Time Off, No Annual Fee, No Renewal Fee. 一次性,不收取年费,不收续费
Payment Method
Credit Card or Online Bank In
Venue & Access
100% Online Learning, 24/7 Anytime, Anywhere. 100% 网上学习 ,24 小时 随时随地学习与复习。
Supported Devices:
Desktop, laptop, smart devices & smart phones (iOS and Andriod supported).
Am I Allowed to Post Questions to Trainer After Live Webinar ?
Yes
How many times can I view the video replay ?
Unlimited Replay of Training Content. Wonderful leh ?! ...
Are the Video & Training Materials downloadable ?
Yes. You will enjoy Unlimited Download of Video & Training Materials. Good leh ?! ...
Do You Issue Certificate of Completion ?
Yes, upon completion, you can download the Certificate of Completion. Syiok Leh ?!
Will you update the training from time to time ?
This is not a guaranteed benefit when you sign up but we will try our best., You will receive UpToDate Training Content whenever the trainer feels necessary to do a follow up webinar. Happy Leh ?!
Sign Up Now ... See you "inside" the paid area soon !
We highly encourage you to pay via credit card for instant access to the content.
However, you have the option to pay via online bank in method, Click Here for Instruction to Pay Through Bank
---
Hi, My name is EvannaMiss8. I am a One Leg Kick , Happy go Lucky Organiser & Producer of Webinars & Online Training for Professionals, Directors & Management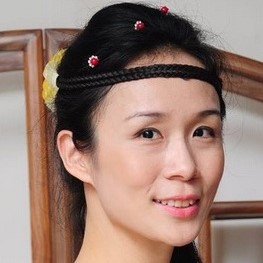 If you are still blur blur about this webinar, no worries ya ... you may contact me directly using any of the below methods
Email: [email protected]
Whatsapp: +6012 203 8046
Facebook: https://www.facebook.com/learnabeeOfficial/
Bee Happy, Learn Online ...
Important Note: If you want to download the Certificate of Completion at the end of this course, please make sure the FULL NAME you key in is 100% Accurate ya ...