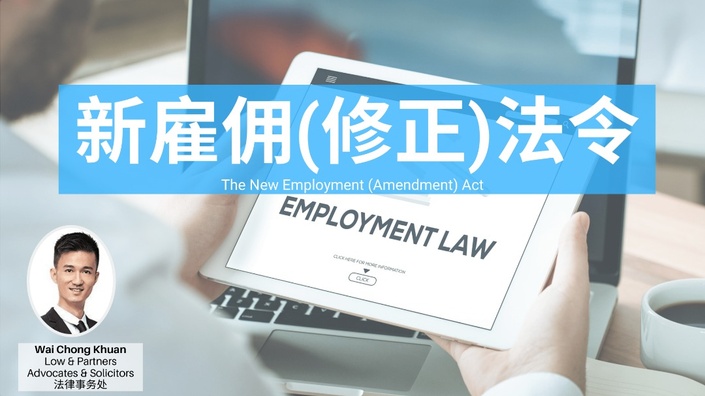 (中文) 新雇佣(修正)法令 by Wai Chong Khuan (Low & Partners)
Total Training Duration: 2 hours 27 minutes.
如使用信用卡支付,请点击页面的橙色按键。👆👆👆
如使用网络转账,请点击此链接 👉 https://learnabee.com/p/bank
点击此链接以查看常见问题👉 https://www.learnabee.com/p/faq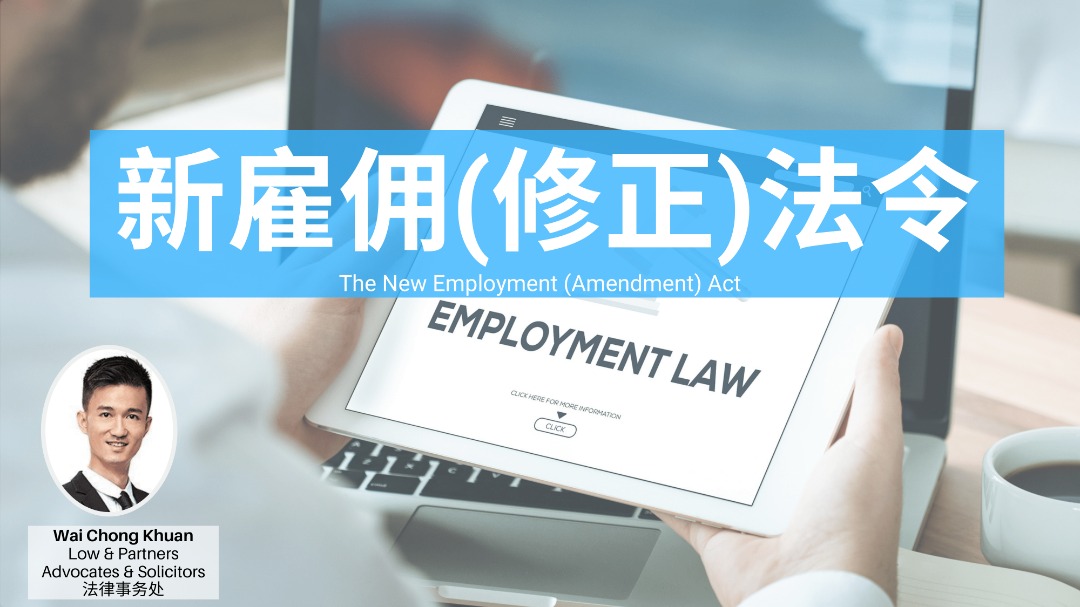 即将举办的网络课程:新雇佣(修正)法
付费课程包括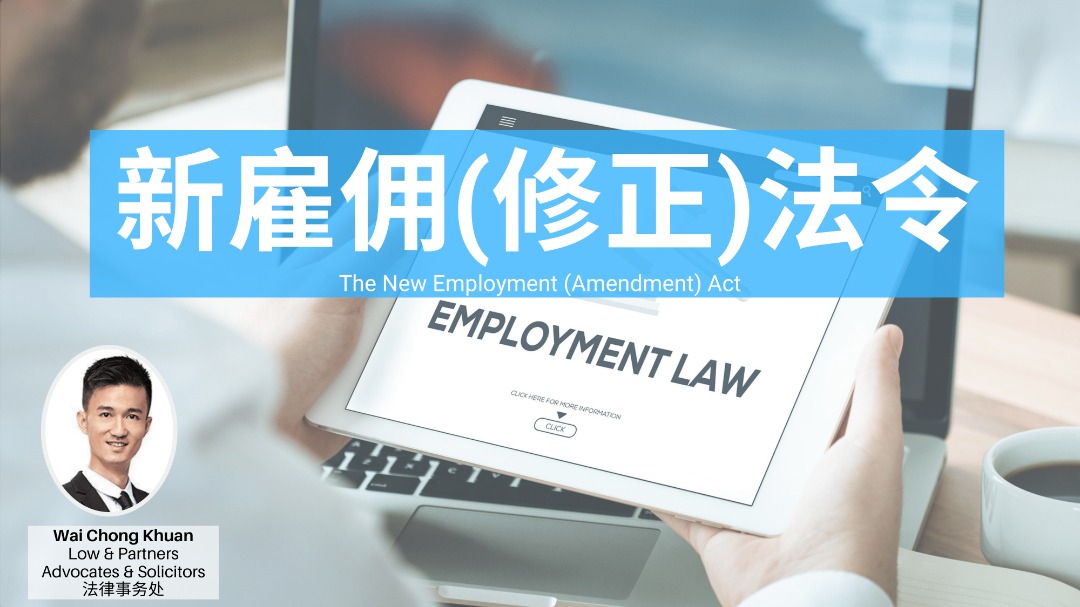 No Jam. No Parking. No Virus.
Bee Happy. Learn Online.
Your Instructor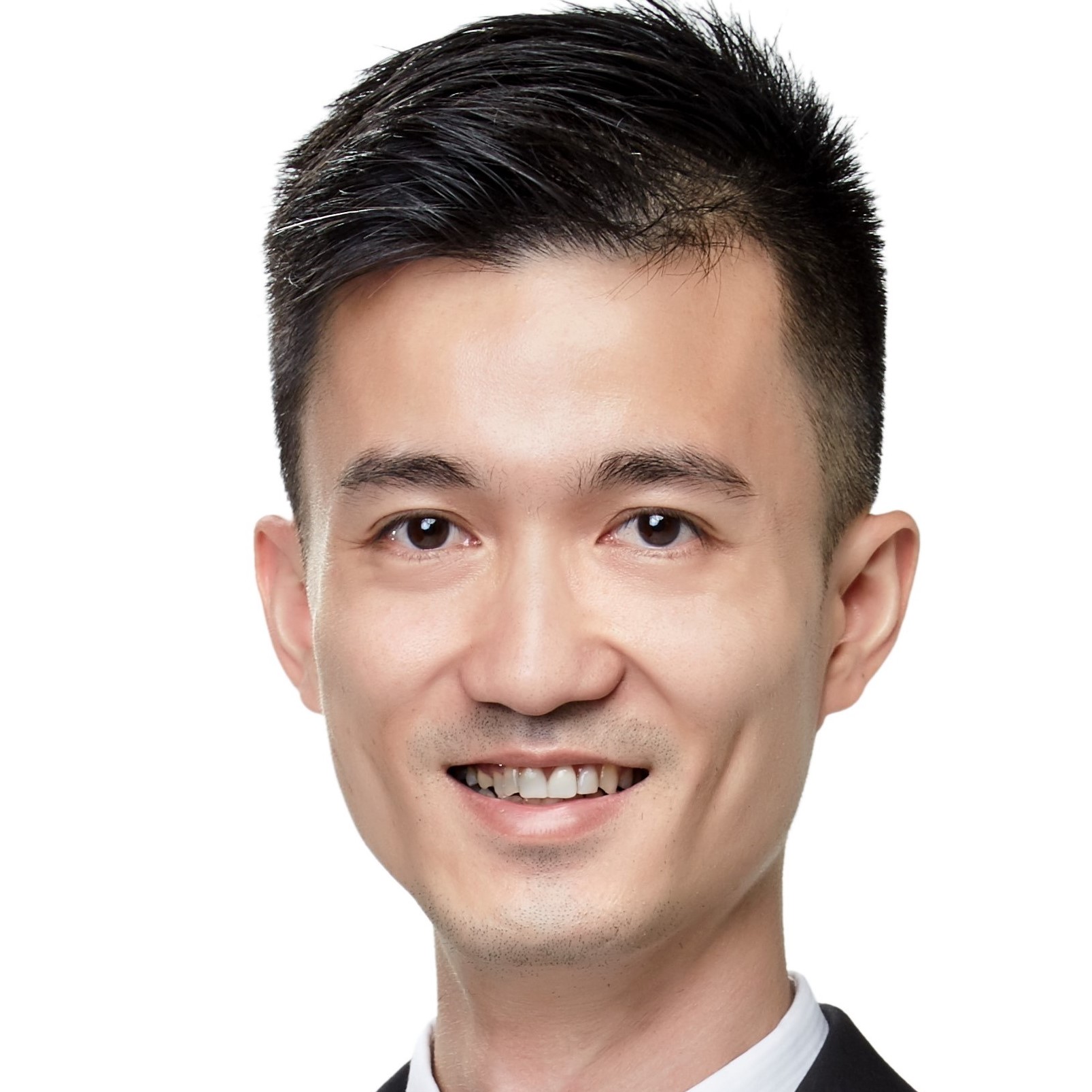 Wai Chong Khuan graduated from University of Malaya with a Bachelor of Laws (Hons) degree in 2008 and was called to the Malaysian Bar in 2009. He was previously a partner of the litigation division in a leading legal firm.
In 2017, he joined Messrs. Low and Partners as a litigation partner in the firm.
Having passion for civil litigation, his principal area of practice include banking and insolvency matters, corporate litigation, debt recovery, employment, commercial disputes, probate and administration, land and torts. He is active both in and out of Courts. He is also experienced in conveyancing, corporate and commercial works.
He currently acts as legal adviser in relation to the relocation of a Chinese school and advises on matters related thereto.
Course Curriculum
20220726 新雇佣(修正)法令
Available in days
days after you enroll
Frequently Asked Questions
Language Available ?
中文
Payment
One Time Off, No Annual Fee, No Renewal Fee. 一次性,不收取年费,不收续费
Payment Method
Credit Card or Online Bank In
Venue & Access
100% Online Learning, 24/7 Anytime, Anywhere. 100% 网上学习 ,24 小时 随时随地学习与复习。
Supported Devices:
Desktop, laptop, smart devices & smart phones (iOS and Andriod supported).
Am I Allowed to Post Questions to Trainer After Live Webinar ?
Yes
How many times can I view the video replay ?
Unlimited Replay of Training Content. Wonderful leh ?! ...
Are the Video & Training Materials downloadable ?
Yes. You will enjoy Unlimited Download of Video & Training Materials. Good leh ?! ...
Do You Issue Certificate of Completion ?
Yes, upon completion, you can download the Certificate of Completion. Syiok Leh ?!
Will you update the training from time to time ?
This is not a guaranteed benefit when you sign up but we will try our best., You will receive UpToDate Training Content whenever the trainer feels necessary to do a follow up webinar. Happy Leh ?!
Sign Up Now ... See you "inside" the paid area soon !
We highly encourage you to pay via credit card for instant access to the content.
However, you have the option to pay via online bank in method, Click Here for Instruction to Pay Through Bank
---
Hi, My name is EvannaMiss8. I am a One Leg Kick , Happy go Lucky Organiser & Producer of Webinars & Online Training for Professionals, Directors & Management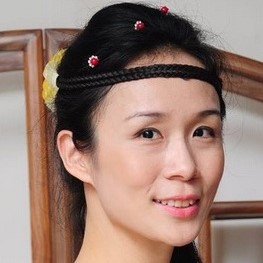 If you are still blur blur about this webinar, no worries ya ... you may contact me directly using any of the below methods
Email: [email protected]
Whatsapp: +6012 203 8046
Facebook: https://www.facebook.com/learnabeeOfficial/
Bee Happy, Learn Online ...
Important Note: If you want to download the Certificate of Completion at the end of this course, please make sure the FULL NAME you key in is 100% Accurate ya ...