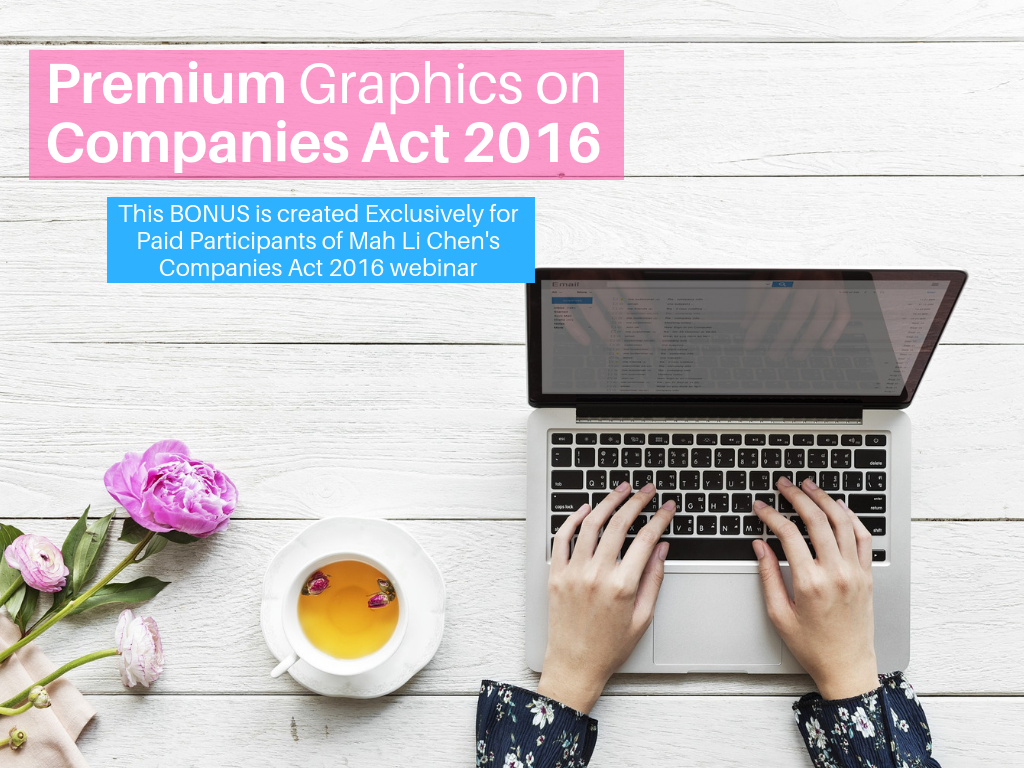 Li Chen & I share similar values. We treat our work not just a job, we treat our work as art ...
We treat education as sharing & caring to empower and give confidence to professionals.
Since 2016, we've collaborated in producing many webinars/online training on Companies Act 2016.
As a token of appreciation to those who have supported us throughout our journey, I've specially created this special section titled Premium Graphics on Companies Act 2016.
This BONUS is created Exclusively for all Paid Participants of Mah Li Chen's Companies Act 2016 webinar.

In this section, you will get to access high resolution PDFs of our premium graphics.
I am constantly updating the premium graphics ...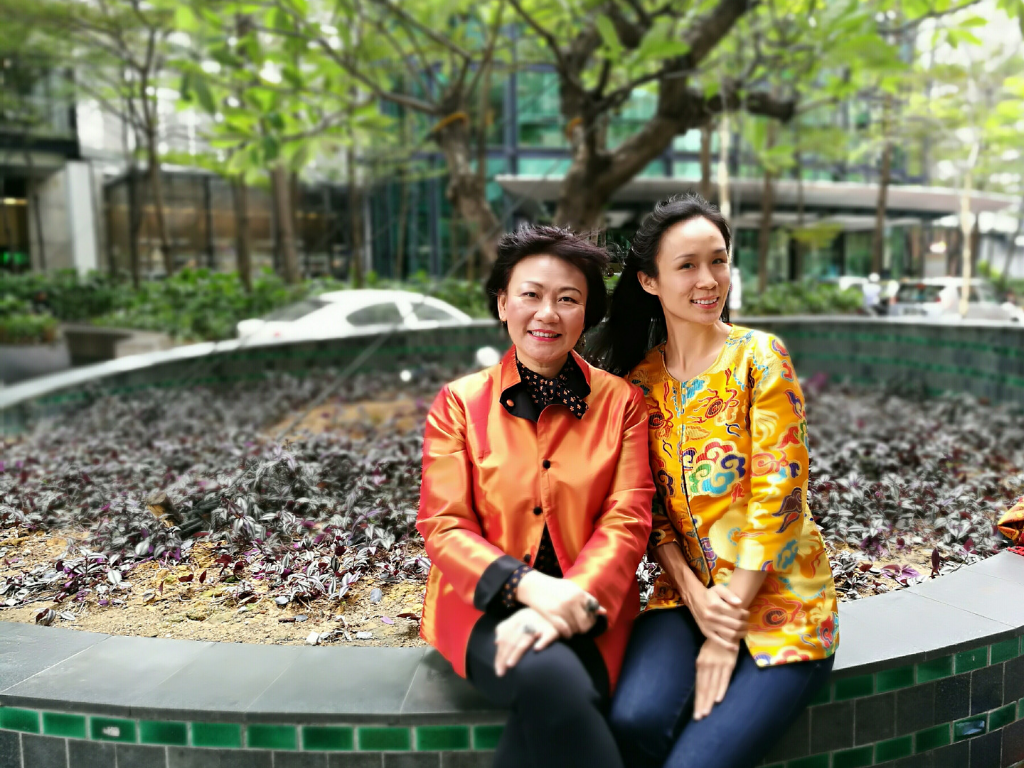 Important Note:
This bonus is not open for sale. If you are our paid participant, please complete below 3 simple steps ...
Step #01:

Click here -> https://www.facebook.com/pg/learnabeeOfficial/revi...
Step #02:
Write your review of not less than 20 words.
Sample review:

I am a <your profession> from <your location>. I find that the live webinar & online training provided is ....
Good or bad review oso ok as long as it comes from your heart.
We need constructive feedback & input from you ya ...
Step #03:
Email to [email protected]
Email title: Premium Graphics on Companies Act 2016
Email body:
Hi Evanna, I am a paid participant of Li Chen's webinar. Please grant me access to Premium Graphics on Companies Act 2016

---
I will check your review & verify whether you are a paid participant before manually granting you access on 1 July 2019
Thank you so much ...