Everything you need to know about 2020年更新版 独资和合伙企业的税收-Form B & P
Upcoming Webinar: 11 August 2020, Tuesday, 2:00 pm-6:30 pm
Title: 2020年更新版 独资和合伙企业的税收
2:00 pm - 3:00 pm: Free & Open to Public.
3:30 pm Onwards: Exclusively for Paid Participants Only.
If you are not able to make it on the above live webinar, No worries. We will be sharing the Replay Online Training version.
Payment inclusive of Replay, Certificate of Completion to manually claim your CPD/CPE points. Download of PDF Notes. Only PDF training materials are downloadable. MP4 Video Replays are non-downloadable (unlimited streaming is available for mp4 replays).
For Previous Mandarin Online Training, click here to sign up -> https://bit.ly/2UYW5V4
Do whatsapp me directly at +6012 203 8046 if you have any question ya
---
2020年更新版 独资和合伙企业的税收-Form B & P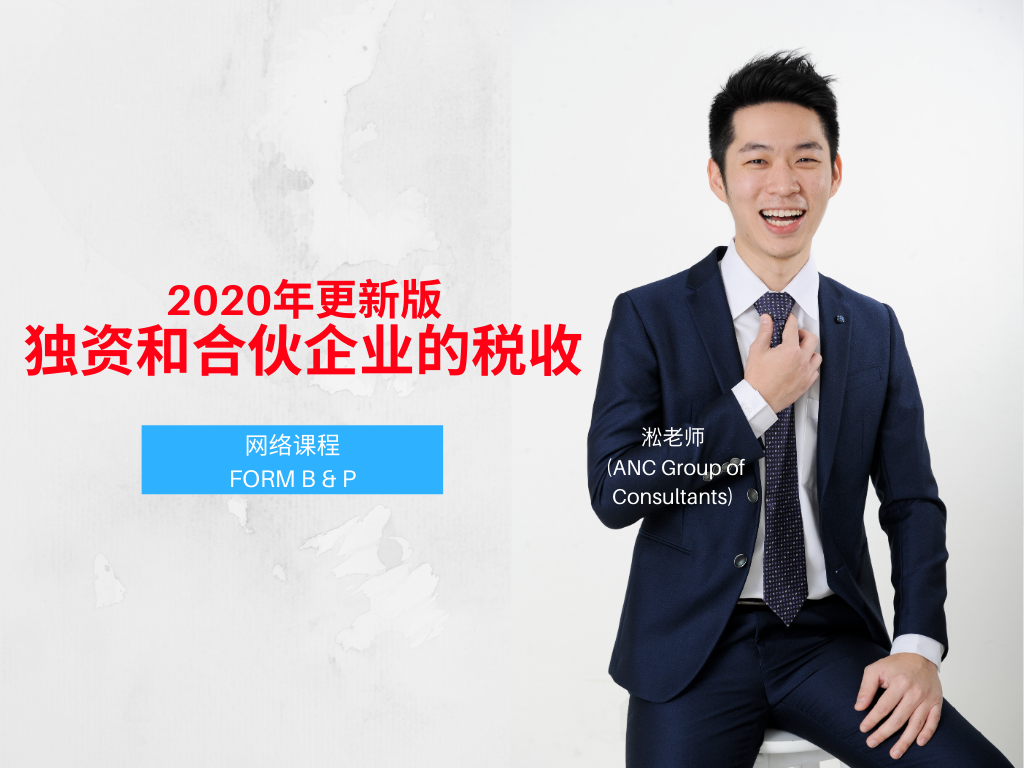 Your Instructor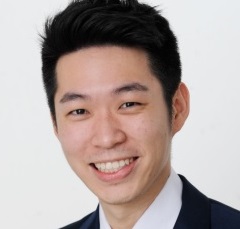 Song Liew is the founder of ANC Group, a professional consulting firm located in 4 different states in Malaysia and network firms in the ASEAN region. The firm's Facebook Page currently followed by 65,000 followers.
He is a tax agent licensed by the Ministry of finance, member of MIA, CTIM, ACCA, ASEAN CPA and an approved HRDF trainer. Song provides tax compliance services and tax advisory for both domestic and cross border transactions.
He is a trainer/facilitator/lecturer for MBA finance, tax workshops organised by Malaysian Institute of Accountants, MEF Academy, SQL Accounting Software and in-house training for corporations. Song has collaborated with Inland Revenue Board of Malaysia (IRBM) in tax seminar and IRBM Media videos.
He has also made his appearance in local newspapers, radio station and has conducted more than one hundred trainings with largest audiences of 2,500 and online viewers of 2,700. For consecutive 3 years, he has trained more than 10,000 students nationwide.
He authored Implementation to SST 2.0 and Employer Obligation and Tax Planning. He is currently a member of MIA Young Professionals Committee's Engagement Working Group.
Course Curriculum
20200811 中文网络课堂: 2020年更新版 独资和合伙企业的税收
Available in days
days after you enroll
Frequently Asked Questions
Language Available ?
中文
Payment
One Time Off, No Annual Fee, No Renewal Fee. 一次性,不收取年费,不收续费
Payment Method
Credit Card or Online Bank In
Venue & Access
100% Online Learning, 24/7 Anytime, Anywhere. 100% 网上学习 ,24 小时 随时随地学习与复习。
Supported Devices:
Desktop, laptop, smart devices & smart phones (iOS and Andriod supported).
Am I Allowed to Post Questions to Trainer After Live Webinar ?
Yes
How many times can I view the video replay ?
Unlimited Replay of Training Content. Wonderful leh ?! ...
Are the Video & Training Materials downloadable ?
Yes. You will enjoy Unlimited Download of Video & Training Materials. Good leh ?! ...
Do You Issue Certificate of Completion ?
Yes, upon completion, you can download the Certificate of Completion. Syiok Leh ?!
Will you update the training from time to time ?
This is not a guaranteed benefit when you sign up but we will try our best., You will receive UpToDate Training Content whenever the trainer feels necessary to do a follow up webinar. Happy Leh ?!
Sign Up Now ... See you "inside" the paid area soon !
We highly encourage you to pay via credit card for instant access to the content.
However, you have the option to pay via online bank in method, Click Here for Instruction to Pay Through Bank
---
Hi, My name is EvannaMiss8. I am a One Leg Kick , Happy go Lucky Organiser & Producer of Webinars & Online Training for Professionals, Directors & Management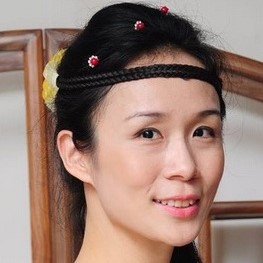 If you are still blur blur about this webinar, no worries ya ... you may contact me directly using any of the below methods
Email: [email protected]
Whatsapp: +6012 203 8046
Facebook: https://www.facebook.com/learnabeeOfficial/
Bee Happy, Learn Online ...
Important Note: If you want to download the Certificate of Completion at the end of this course, please make sure the FULL NAME you key in is 100% Accurate ya ...