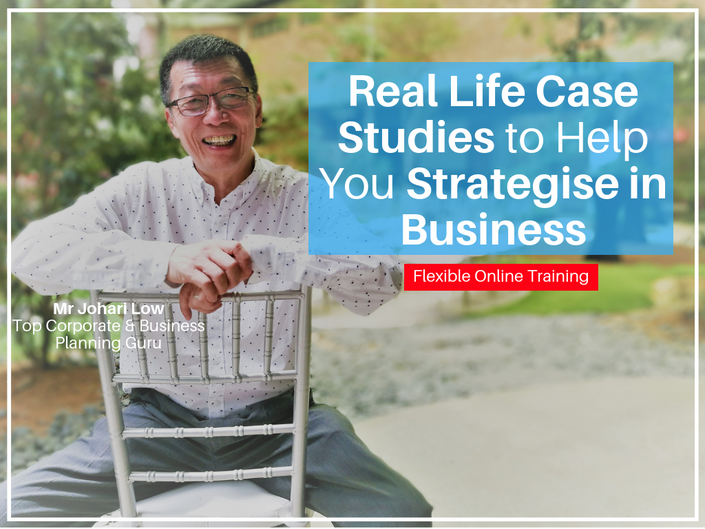 (English)Real Life Case Studies to help you Strategise in Business by Johari Low (Group Chairman of Rockwills)
Everything you need to know about Being Strategic in Business
Watch Promo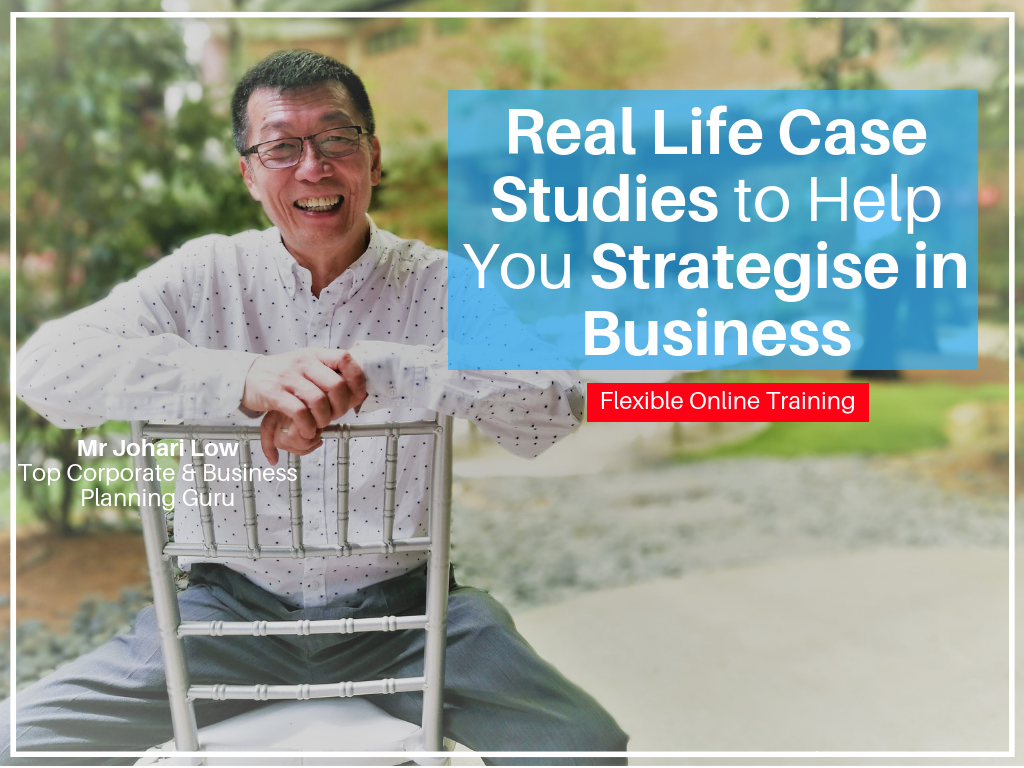 Webinar Topic: Real Life Case Studies to help you Strategise in Business
Master Trainer: Mr. Johari Low (Chairman of Rockwills International; Top Corporate & Strategic Business Guru)
Date & Time of Live Webinar: Thursday, 13 December 2018, at 11:00 AM
Click here to ENROL if you wish to attend Live Webinar session
Your Instructor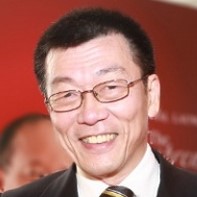 Johari Low is a Fellow CPA and Chartered Accountant double award winner and member of Mensa International.
He has been involved in the corporate world for over 40 years, initially as auditor and then as executive director of the AmBank Group, group managing director of Berjaya Group, CEO of KFC Malaysia and deputy chairman of Anglo Eastern Plantations PLC.
He was involved with Prudential Malaysia as director from 1989 to 1992 and was the co-founder of BHLB Pacific Management Trust (now part of CIMB), which became one of the largest unit trust companies in the country.
He is currently the Chairman of the Rockwills International Group, an independent director of Malpac Holdings Berhad and adviser to the Amcorp Group.
He has been an active community worker in the past, having served in the council of MICPA (Malaysian Institute of Certified Public Accountants), MIA (Malaysian Institute of Accountants), FPLC (Federation of Public Listed Companies), MICG (Malaysian Institute of Corporate Governance), Lions Club Host and Red Crescent as well as member of the La Salle PJ School board of governors. He has also been the recipient of the Young CPA award in 1989, Selangor Club Snooker Champion from 1988 to 1993 and composer of the 'Smile' song sponsored by Malayan Banking, TDC and RTM in the 90s.
Class Curriculum
Live Webinar Details
Available in days
days after you enroll
Frequently Asked Questions
Language Available ?
English
Payment
Our LIVE Webinar is absolutely FREE. However, the Replay & Download is only for Paid Participants
Venue & Access
100% Online Learning 24/7 Anytime, Anywhere
Am I Allowed to Post Questions Directly to Trainer During and After Live Webinar ?
Yes, you can. Happy leh ...
How many times can I view the video replay ?
Unlimited times. Wonderful leh ... This feature is only for Paid Participants Only
Are the Video & Training Materials Downloadable ?
Yes, you can download the video and webinar handouts. This feature is only for Paid Participants Only
Do You Issue Certificate of Completion if I enrol for this FREE Webinar?
Yes, upon completion of the online training, you are able to download the Certificate of Completion. Syiok leh .... This feature is only for Paid Participants Only
Hi, My name is EvannaMiss8. I am a One Leg Kick , Happy go Lucky Organiser & Producer of Webinars & Online Training for Professionals, Directors & Management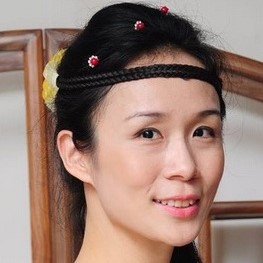 If you are still blur blur about this webinar, no worries ya ... you may contact me directly using any of the below methods
Email: [email protected]
Whatsapp: +6012 203 8046
Facebook: https://www.facebook.com/learnabeeOfficial/
Bee Happy, Learn Online ...
Important Note: If you want to download the Certificate of Completion at the end of this course, please make sure the FULL NAME you key in is 100% Accurate ya ...